Stand and Build is a complete design and build studio in New York City...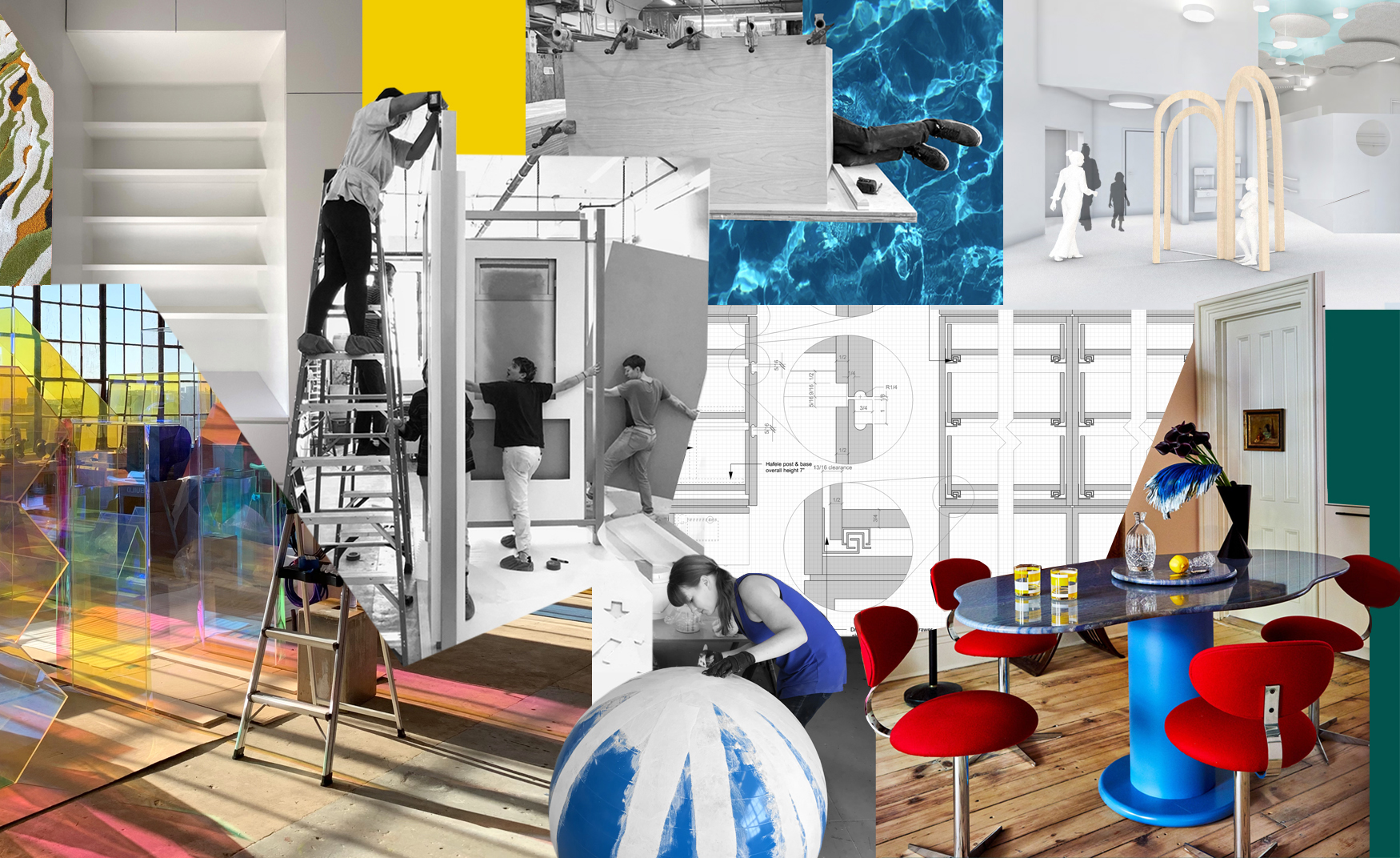 A dedicated design team coupled with our in-house craftspeople means a boutique experience for our clients. Begin your idea with us today.
Our Core Principles
i.
To wholly listen to our client
ii.
To foster an environment that produces astounding work
iii.
To devote care and direction to every detail
iv.
To deliver a complete work that will last and inspire